Dental Implants – Worthington, PA
Regain Your Healthy Smile with Dental Implants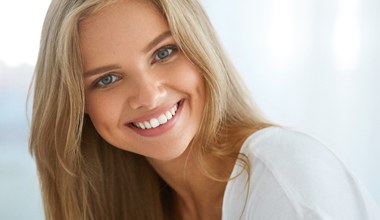 You only get one set of permanent teeth to last for an entire lifetime, but things happen. Accidents, infections, and mishaps can occur, even despite best efforts, leading to tooth loss. The gaps in your teeth can make you want to hide your smile and can cause oral and overall health problems. If you've lost one or more teeth, you don't have to simply accept a subpar smile for the rest of your life—Dr. Adam and our team can help you find the right replacement option for your missing teeth. The most natural choice, of course, is dental implants, which consist of surgically positioned titanium posts that are topped off with dental prosthetics.
Benefits of Dental Implants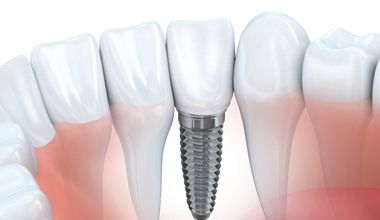 Compared to other methods of replacing missing teeth, namely bridges and dentures alone, dental implants have many advantages that help you recreate a healthy smile, including the following:
Stronger jaw health. Implants keep the jaw bone stimulated, so you can maintain support for your remaining teeth and retain your youthful facial structure.
Secure bite. Because dental implants become embedded in your jaw bone, just like natural teeth, you can bite and chew without worrying about your replacement teeth slipping.
No impact on surrounding teeth. Both bridges and partial dentures rely on your healthy teeth for support, but dental implants don't, helping to preserve your natural teeth longer.
Long lifespan. Dental implants can last for 30 or more years when you take care of them.
Indications for Dental Implants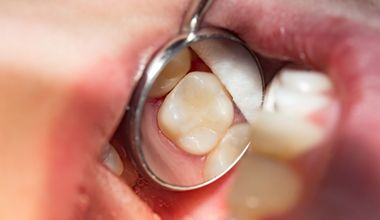 In most cases, we're able to use dental implants to support any number of replacement teeth. Whether you're missing a single tooth or a full arch of teeth, we'll work with local specialists on the first phase of treatment. This initial step in the tooth replacement process involves surgically placing dental implants into the gum line. Once this process is complete, you'll return to our office so we can attach your replacement tooth or teeth.
Missing One Tooth
A crown can be attached to a single implant post to replace one tooth, and two crowns can also be fused together and typically supported by a single implant.
Learn More About Single Dental Implants
Missing Multiple Teeth
A fixed bridge that consists of three or more consecutive teeth will need to be supported with two dental implants, one at each end. Otherwise, we can combine dental implants with a partial denture to replace several missing teeth along an arch.
Learn More About Missing Multiple Teeth
Missing All Teeth
Even if you have suffered total tooth loss, you can benefit from dental implants. Using as few implants as possible, usually four to six, we can securely attach your full dentures for long-term use.
Understanding the Cost of Dental Implants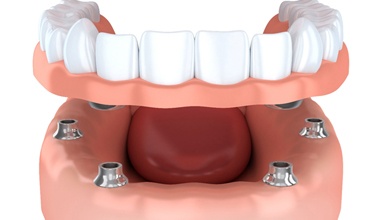 As you can see, there are many possible solutions with dental implants, so much so that it is difficult to pinpoint a general estimate. The number and location of the dental implants, plus the restoration that will be used, determine how much your treatment will cost. That's why it's so important to have a consultation with Dr. Adam. He will evaluate your mouth and discuss your options with you. Then our team can review your insurance coverage and help you determine the amount that you're responsible for. We can help make this whole process as smooth and painless as possible, so schedule your consultation with us today!