About Adam Associates Family Dental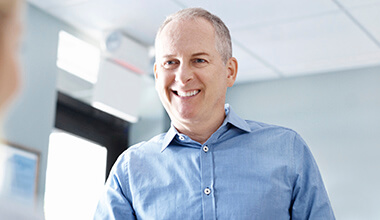 Our Worthington, PA dental office welcomes patients from our community and surrounding neighborhoods including Butler, South Butler, and Freeport to experience the perfect blend of friendly, comfortable, and high-tech dentistry solutions.
We are committed to providing the highest-quality dental care to every patient we see and pride ourselves on offering our patients the right care, at the right time, at the right price. We customize treatment plans to match your unique needs because we believe it's just as important to care for people as it is to fix teeth.
If you're new to the area or looking for a new practice to call home, contact our team today.
Trustworthy & Honest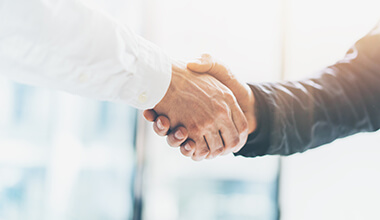 Dr. LJ is dedicated to offering superior dental care that patients can trust. He was born into a family of dentists, and from a young age, Doc LJ was taught what it means to be a truly caring and honest dental care provider. If you're new to the area or looking for a dental office you can call home, we invite you to schedule an appointment with our team. Let us show you what a visit to the dentist should be like.
All Ages Welcome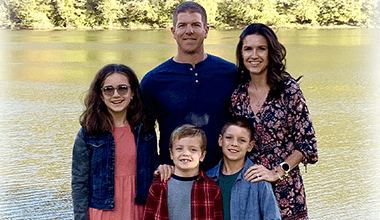 We're happy to see every member of the family in our office, and Doc LJ's years of experience and caring chairside manner make him an excellent choice when it comes to seeking dentistry services for your children. Every member of our team will take the time to make your children feel right at home. Our goal is to establish positive associations for your child with visiting the dentist, so they'll be committed to keeping their smiles healthy for life.
No Pressure Environment
Doc LJ prides himself on offering outstanding dental care for every patient he treats. He'll take the time to carefully explain all of your treatment options along with the pros and cons of each. Dr. LJ knows that the best patients are those who have the education to make treatment options they'll feel completely confident in. We want you to choose the best possible option, but we'll never place pressure on you to pick any one treatment.
Dental Emergencies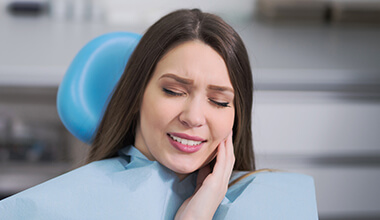 A dental emergency can happen to anyone at any time, and when they do occur, Dr. LJ invites you to give us a call right away. For those patients of record who need emergency care, we can typically offer same day appointments to relieve pain, repair teeth, and renew oral health. For patients who are new to our office, we'll do our utmost to see you as soon as possible, and we always walk you through first aid over the phone.