Cost of Dental Emergencies – Worthington, PA
Fast and Affordable Emergency Care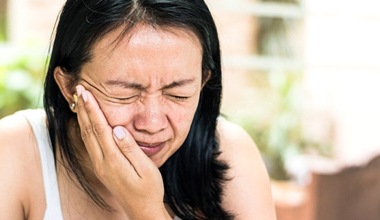 When you suffer an injury that breaks or knocks out your tooth, the cost of treating your dental emergency is usually the last thing on your mind. That is, until you're sitting in the dental chair at our office and reality sets in, causing you to panic about how you're going to pay to get your smile repaired. Dr. LJ Adam, your emergency dentist in Worthington, wants you to be more concerned about your oral health instead of the price of your treatment. That's why you can expect our friendly and helpful team members to handle the stress of dealing with the financial aspect of your visit. We'll happily file your insurance claims for you to maximize your available benefits. Contact us today to learn more!
Factors That Affect the Cost of Emergency Treatment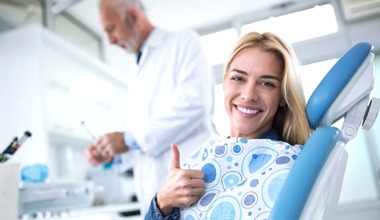 Unsurprisingly, most emergency visits will cost more than a routine checkup and cleaning would. Keep in mind, though, that there are several factors that can influence the cost of your treatment, some of which include:
Type of restorative treatment needed. The more extensive treatment that's required to get your smile back on the right track, the more you can expect to pay.
Dental insurance. If you have dental insurance, you can generally expect your out-of-pocket costs to be lower.
Places where the cost of living is higher, like big cities, tend to charge more for emergency care.
Financial Options Available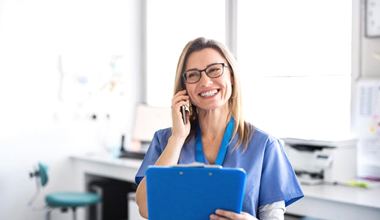 Here at Adam Associates Family Dental, we are happy to accept more major PPO dental insurance plans. However, if you are uninsured, we also partner with a third-party financing company called CareCredit. This plan allows you to take out loans to finance your care and pay them back in monthly, budget-friendly installments with incredibly low interest rates.
We also offer an in-house dental savings plan. For a low annual fee, you can receive 15% off all dental treatments, including emergency treatment, checkups, and cleanings.
The Importance of Getting Prompt Treatment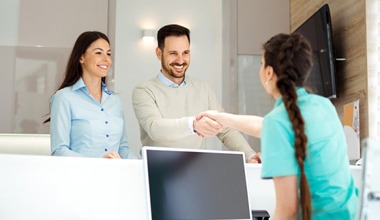 We all lead busy lives these days. As such, it can be hard to take time out of your hectic schedule to book an unexpected dental appointment. However, seeing us immediately could save you even more time and money in the long run. For example, if your tooth gets knocked out and you don't see us within a few hours, you might lose that tooth forever. Missing teeth come with a host of oral health problems, including the risk of additional tooth loss. Not to mention, replacing a missing tooth can be costly. For this reason, you should drop everything and give us a call as soon as the emergency arises.
Once again, it's important that you consider all the factors at play when you come in for emergency dental treatment, but the cost should never deter you from getting the care you need. Our dental team will do everything in their power to alleviate the stress of paying for your care and find a way to heal your smile without breaking the bank.